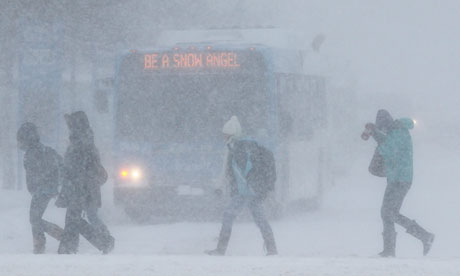 This is a little something I actually should have written about last year...
There's no doubt that winter can really cramp your style and encourage a healthy dose of cabin fever. But, from time to time you will still have to get out of the house and in the deep cold, that can be treacherous to say the least. In my case, if my hands get cold which can very easily happen and happen quickly. I lose whatever remaining dexterity I have. My hands ball up into little claws and I can no longer do things like turning doorknobs.
But that's not really even the worst of it. Snow and ice is notoriously difficult to walk on, especially for those with balance issues. So last year I was still using my walking cane which we discussed back in "
finding a good shillelagh
". But in winter holding onto the cane can be a real problem.
my hands are starting to take this shape
Regular gloves don't provide the wants to each finger and to be a real pain in the butt to get on as my fingers are starting to claw inwards. I can no longer straighten them.
Mittens are even worse. Yes they are warmer, but does nothing to keep my fingers from rolling into the palm and the mitten seems to actually help keep my fingers rolled towards the palm. Very warm, but my hand becomes functional only as a club. I can't grab hold anything at all. What little remaining dexterity I had is now completely gone.
This led me on a quest to find technical climbing gloves. Also known as three fingered mittens.These are literally a cross between gloves and mittens.
MEN'S HIGHCAMP 3-FINGER MITTS
These were rather difficult to find. Most retail stores don't carry them, they're more of a specialty item. What's great about these is that they allow you to keep just enough dexterity to better hold onto your cane. As you saw in the previous article about
finding a good shillelagh
I had a T-shaped handle and this was extremely difficult to hold onto mitten's as I couldn't get my index finger to the opposite side of the shaft of the cane. Gloves were no better as they were big and bulky.
The ones I found were by
OR and made from PrimaLoft
. Making them extremely warm And the fact that the index finger is free means I can properly grab and hold my cane.
The nice thing about it as well as if I am ever outside without my cane, I'm not obligated to put my index finger in its own pocket. I can keep it with the rest of my fingers and wear them like a regular mitten. As a matter of fact, we had a cold snap last week were dropped to -40°C with the windchill. We unfortunately had to walk a fair way away to get to our
Jeep
and there's no way my hands were very warm by the time I got there as I can't access my coat pockets. Not to mention that if I happen to slip with my hands in my pockets, I have no way of protecting myself and a fall.
So this is exactly what I did. It worked out great. Got there with toasty warm hands.
Unfortunately, since last year have had some changes in my hands which makes holding a cane near impossible for me anyway. I can no longer fully close my hand properly, several tendons have constricted. But even so, these are very good quality mittens and I still use them as required. That said, these are well worth looking into as an alternative. Especially if you are still walking with a cane or other walking aid and need to go out in the blistering cold.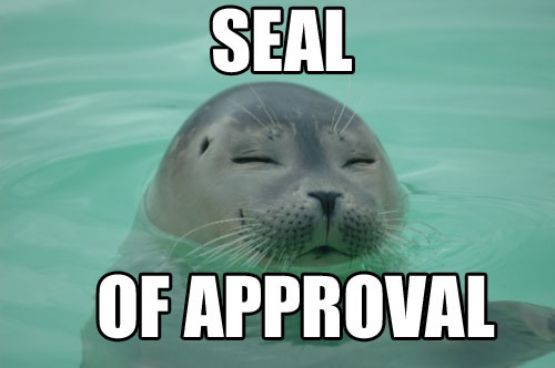 Pro:
great alternative to gloves or Mitt's
primaloft is very warm
much better for grabbing a T-shaped cane
Con:
hard-to-find. Not in most retail stores.
A bit expensive for gloves at about $100 Canadian. They do however come with a lifetime guarantee
Cost: about C$100